Demelza Hospice Care for Children
Case Study
BACKGROUND
Demelza provides specialised care and support for children and young people who have serious or terminal conditions. From diagnosis to end of life and bereavement, Demelza cares for young people and their families across Kent, South East London and East Sussex in the UK.
The organisation is named after Demelza Phillips, daughter of Derek and Jennifer Phillips, who tragically passed away from a brain tumour at the age of 24. Demelza was inspired by the work of the Acorns Children's Hospice in Birmingham, where she had previously worked. This inspiration was passed on to her parents who had the vision to establish a children's hospice in the South-East of England and launched it in 1994. They opened Demelza Kent in 1998, followed by Demelza South East London in 2009. Demelza has over 1,000 volunteers helping across two hospices, a community team, fundraising and 28 shops.
Jade McManus, Voluntary Services Officer, has worked in the volunteering department at Demelza Hospice Care for Children since 2016. She manages and recruits volunteers who work directly with families.
Before consolidating systems by switching to a volunteer management software (VMS) solution, Demelza used a mix of systems: Donorflex (used by their fundraising team), spreadsheets, paper/Google application forms, and MailChimp, to name a few. "We relied heavily on paper for communications with our volunteers and internally between departments," explains Jade.
CHALLENGES
Having to rely on systems not designed for volunteer management, like Donorflex and spreadsheets, Demelza was in dire need of a dedicated VMS that could empower its volunteer programme to take hold of the reigns.
Key Pain Points:
Everything was done manually, which amply consumed staff time and required several workarounds to get the work done.
Volunteer data could get lost or corrupted when Donorflex had software updates.
Time was wasted because documents and information were all in different places.
No control or access to edit the main database, so information would take longer to correct.
There was a clear disconnection between systems and where information was stored. This posed a challenge for Managers who could not perform their duties effectively. Jade recalls, "Managers in the shops could not see volunteer information as it was stored in individual computer drives. For example, volunteer contact details were stored in Donorflex, training was monitored from different spreadsheets, and things such as health information was scanned to files on company computer drives which were only visible to the admin team and not accessible to Managers."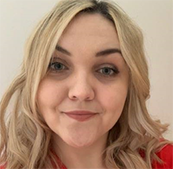 "Our biggest challenge, though, was that nothing was automated, nothing spoke to each other, everything was manual. There were lots of places in the system where things could go wrong."
- Jade McManus
When Jade used the ROI Calculator to determine how much time was being spent operating in this manner, it revealed that her team was going to save around 1,376 hours per year on tasks that could be automated via a volunteer management software solution.
Here's a breakdown on how much time was spent in various tasks before using Better Impact: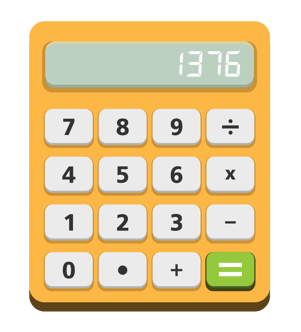 | | | |
| --- | --- | --- |
| Estimated Total Hours Saved | Value of Time Saved | ROI using new Software |
| | | |
| 1,376 | £ 16, 538 | 1,553% |
JOURNEY
In 2016, the volunteer services team began talks about using a solution specifically designed for volunteer management – a VMS – and moving away from inefficient and disconnected systems. A budget was approved for a VMS and by early 2017, Jade and her team started on their journey to find a VMS.
A lot of research was conducted, which began by consulting other organisations (like theirs – hospices) to learn which tools they utilised and their perceived benefits and drawbacks.
From there, Jade explains, "we arranged for five VMS companies to provide demonstrations for the whole team so we could visually compare what would work best for us as an organisation."
Given that Demelza had many departments and managers, it was critical for them to find a VMS that could restrict information access across the organisation. Jade's decision to go with Volunteer Impact was heavily influenced by the software's ability to offer different security levels to different administrators.
"I wasn't surprised that we ended up picking Volunteer Impact as it was the system that suited us the most."
Implementation
By April 2017, Demelza started using Volunteer Impact. "Better Impact liaised with our IT department and made sure that our volunteer information, which was being stored across several systems – spreadsheets, Donorflex, etc. – could be imported into the system, so it was ready to make use of as soon as we launched."
Having not utilised a VMS before, Jade and her colleagues managed the change in systems quite independently. "It was a bit theoretical for us going from nothing to a snazzy VMS, so we went through the help guides and got the data imported. We could make our own edits/customisations within the system, as needed, which saved us massive amounts of time," recalls Jade.
Why Volunteer Impact
Here are some of Jade's favourite Volunteer Impact features:
The Enterprise Version enables us to organise the system in a way that only relevant data is accessible to certain administrators. This keeps our data safe and secure.
The automation that Volunteer Impact provides saves us a lot of time. For example, when a volunteer applies online, their profile is created automatically. We can attach documents to it, monitor qualifications and get alerts when a qualification is expiring; thereby eliminating the need to constantly monitor our spreadsheets for this detail.
Our data is all in one system and data is far more reliable.
We can email our volunteers directly from within Volunteer Impact. No need to use external platforms, like MailChimp, which came with operational costs. Now, GDPR approved bulk email is easily accomplished with Volunteer Impact. We have a full email history available to view so the team can check what was recently sent to each volunteer.
We also really like logging hours and creating rotas, which we use now to create reports.
The platform also allows volunteers to access their own online account to update their (contact) details and sign up for shifts, which empowers volunteers to take more ownership of their volunteering.
Having control over our application forms and recruitment page enabled us to completely get rid of paper application forms! This saved us from 6 hours of data entry each week (inputting application info into our antiquated systems) as well as incremental cost savings from postage and paper. Going online with our recruitment allowed us to extend our digital reach and make a better recruitment experience for volunteers. It has become invaluable for us to own and manage our recruitment page, without bothering our marketing team.
We can efficiently onboard volunteers. What once took around 3 months to register a volunteer can now be accomplished in around 2 hours after they apply online.
We can also create e-learning modules that, when successfully completed by a volunteer, automatically updates the volunteer's training/qualification record. No longer do we need to distribute, grade and record results of hundreds of paper-based volunteer training packets.
The system is user friendly and logical in its design. We could do away with constantly finding work arounds, such as when trying to produce reports, with our previous systems.
"If we hadn't been using Volunteer Impact when the pandemic hit, we would not have sustained our program. We were able to keep recruiting whilst working from home, which wouldn't have been a clear process without online applications and training."
Results
Making use of Volunteer Impact has vastly improved Demelza's level of satisfaction with the tools being used, efficiency and effectiveness of operating the volunteer programme.
Since switching to Volunteer Impact, do you feel your data is LESS, the SAME, or MORE secure?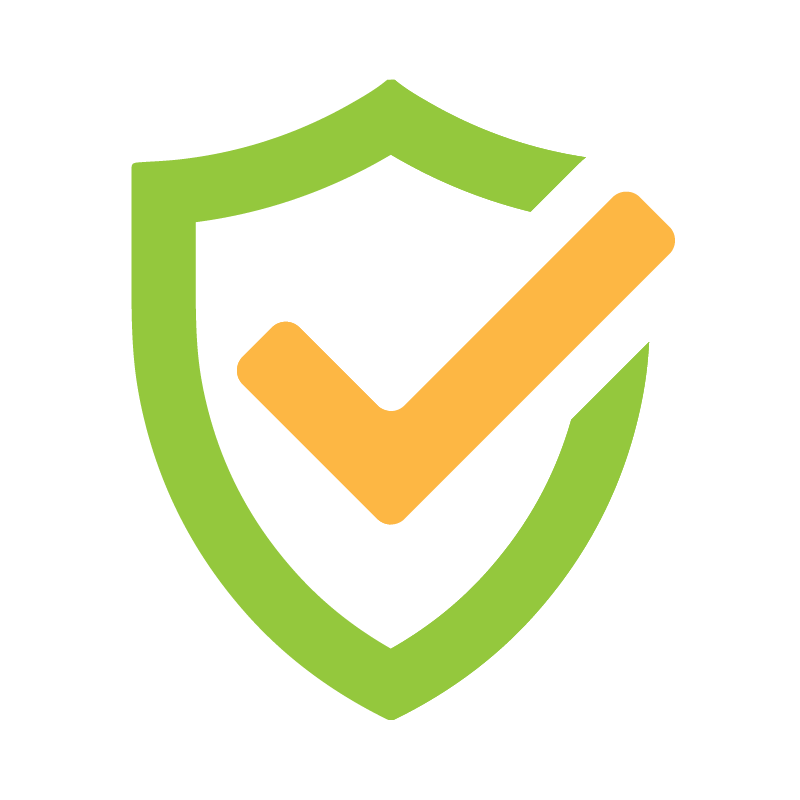 Since switching to Volunteer Impact, Demelza has felt their data is more secure. The volunteer department has complete control of the volunteer information, they can limit the access of managers to only see relevant information, are able to see who logged in, make notes on changes, and can monitor if something goes wrong. They also just started using the two-factor authentication (2FA), which is a security requirement of the organisation.
With the time saved, Demelza has been able to give time towards expanding their programme and team.
"We have a whole new mini department running. Three new staff guide volunteers in their new roles of offering practical support to families. We have been able to launch this thanks to Volunteer Impact," says Jade. "We added the role of driving to our programme and started doing more than 50 drives a month that we were not able to coordinate before." Furthermore, Demelza was able to invest more time to training improvements to help volunteers improve their skills and succeed in their roles.
"Looking back, it is almost shocking to think how we used to make things work for us compared to how we do now with Volunteer Impact."