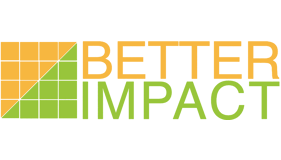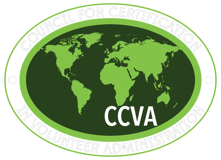 Take the next step in your career as a leader of volunteers and become Certified in Volunteer Administration (CVA)
Date: Wednesday, 7 February, 2024
Time: 11:00am - 12:00pm Greenwich Mean Time (GMT)
Do you work with volunteers?
Do you want to feel more confident in your role as a volunteer engagement professional?
Do you seek visibility and credibility within your role, agency, and profession?
Earning your CVA (Certified in Volunteer Administration) – an international professional certification in the field of volunteer resources management – may be just what's needed in your professional journey.
Join this info session to learn more about what it takes to become a CVA.
Presented by: Council for Certification in Volunteer Administration (CCVA)
Leaders in non-profit organisations and community groups increasingly understand that volunteers can be a critical resource for delivering on a mission. Effective people management and community engagement are imperative – whether they be paid or unpaid. As a result, employers expect that those individuals tasked with mobilising and coordinating volunteer engagement demonstrate a thorough knowledge of effective practices and an understanding of how to apply that knowledge in support of real-world organisational priorities.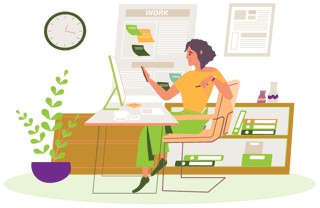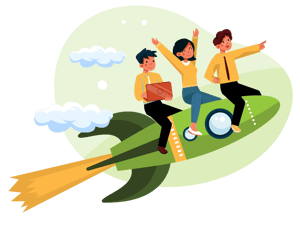 In this webinar you'll learn:
About the CCVA
Why certification may be right for you
How the exam is created
What the application, preparation, and certification process is
When you will be ready
Leaders of volunteers have this to say about earning their CVA:
I am excited to have this opportunity to advocate for and proudly promote these credentials that signify my commitment to professional excellence in volunteer engagement.

Sharon Hudson-Alipanopoulos
Lakeridge Health
I feel I have a better framework from which to engage, support and champion our volunteer program.

Kelly Gibson
Potter Park Zoo
I feel that the CVA certification ultimately enhances my visibility and my ability to advocate for exceptional volunteer leadership.

Niamh Condren
Royal Women's Hospital
I feel getting my CVA designation is a reflection on my commitment to the knowledge and professionalism in volunteer management for both myself and the agency I work for.

Sharon Burgess
Community Living Ajax-Pickering and Whitby