Better Impact Partnerships
We're honoured to work with some amazing organisations and people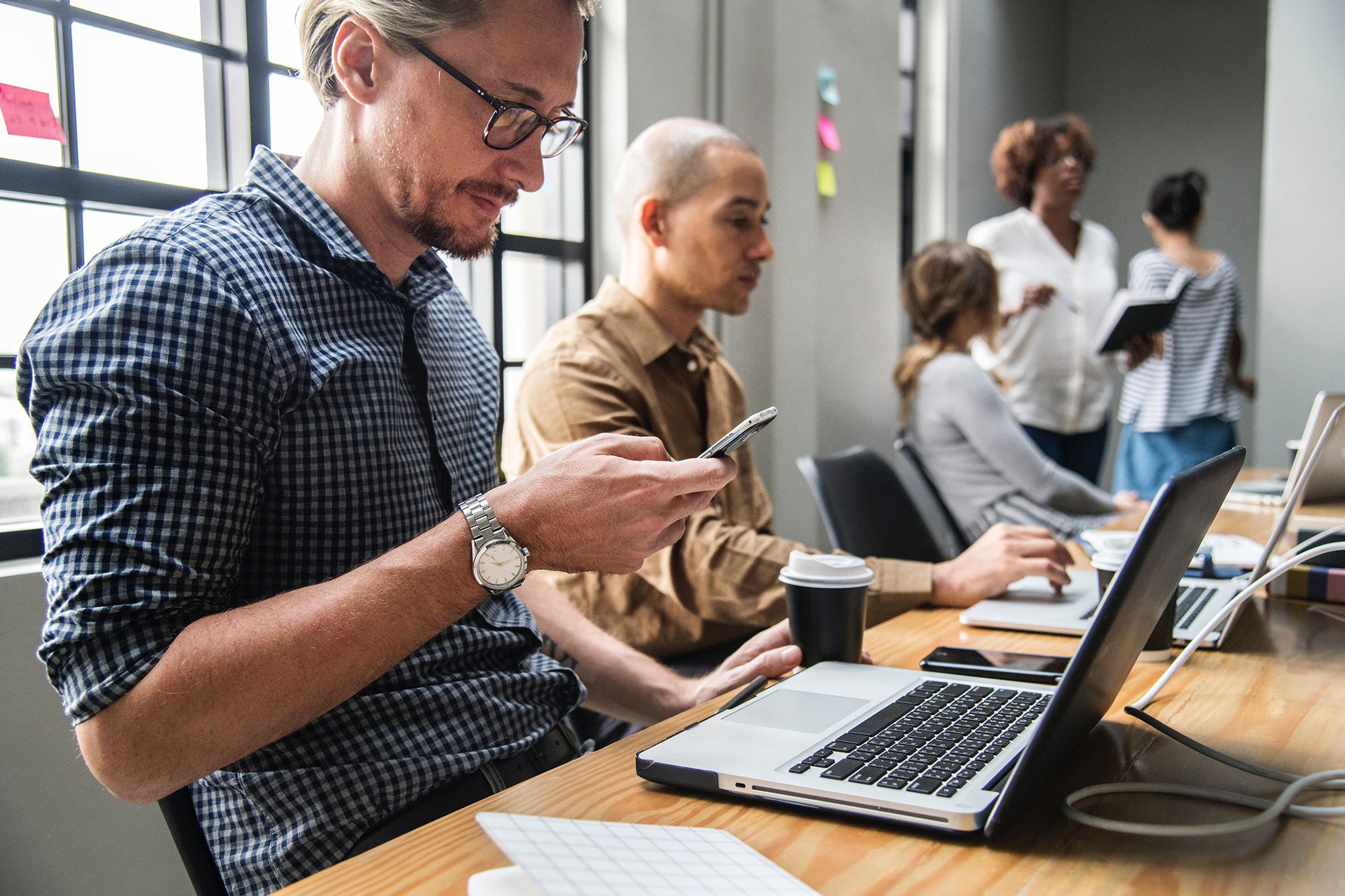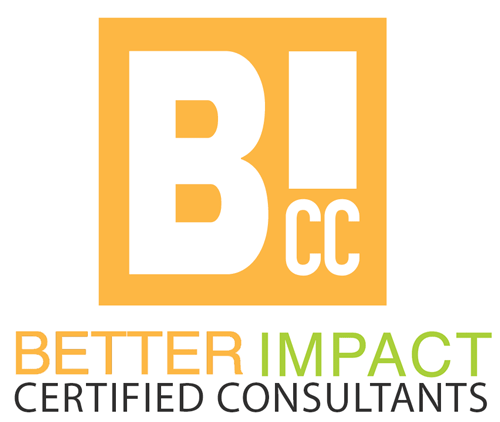 Consultants from the not-for-profit and charity sector who have enrolled in and successfully completed a comprehensive set of learnings in how to use, structure and set up Better Impact's suite of services. Certified Consultants undergo a continual series of professional development activities and are formally certified as being suitable candidates to undertake work related to Better Impact database services.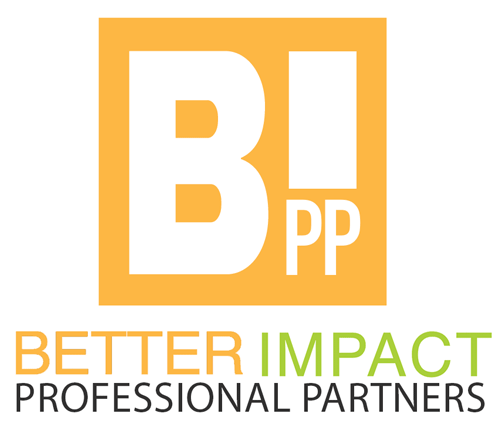 For organisations (Associations, Volunteer Centres, etc.) mutually serving the same communities as Better Impact (e.g. volunteer services, donor relations, nonprofits) and align with the goal of elevating their memberships to ever-higher levels of excellence.
Better Impact Certified Consultants
Certified Consultants are a great resource in a variety of scenarios. Perhaps you are so busy currently that it would help to have someone dedicated to take on the full set up of your account. Or perhaps your organisation is in a position where it's time to review your volunteer engagement program, processes and policies, and you want to have that happen side by side with your Volunteer Impact software.
You can think of the Better Impact Certified Consultants as extensions of the Better Impact family. They are all independent consultants operating their own businesses, and whatever work you'd like to arrange with them will be directly with them.
Karma McEwen
Calgary Canada
Since 2018, Karma McEwen has been the Better Impact Enterprise Administrator for a large post-secondary institution. Her background includes 25 years in operations and risk management for the education sector.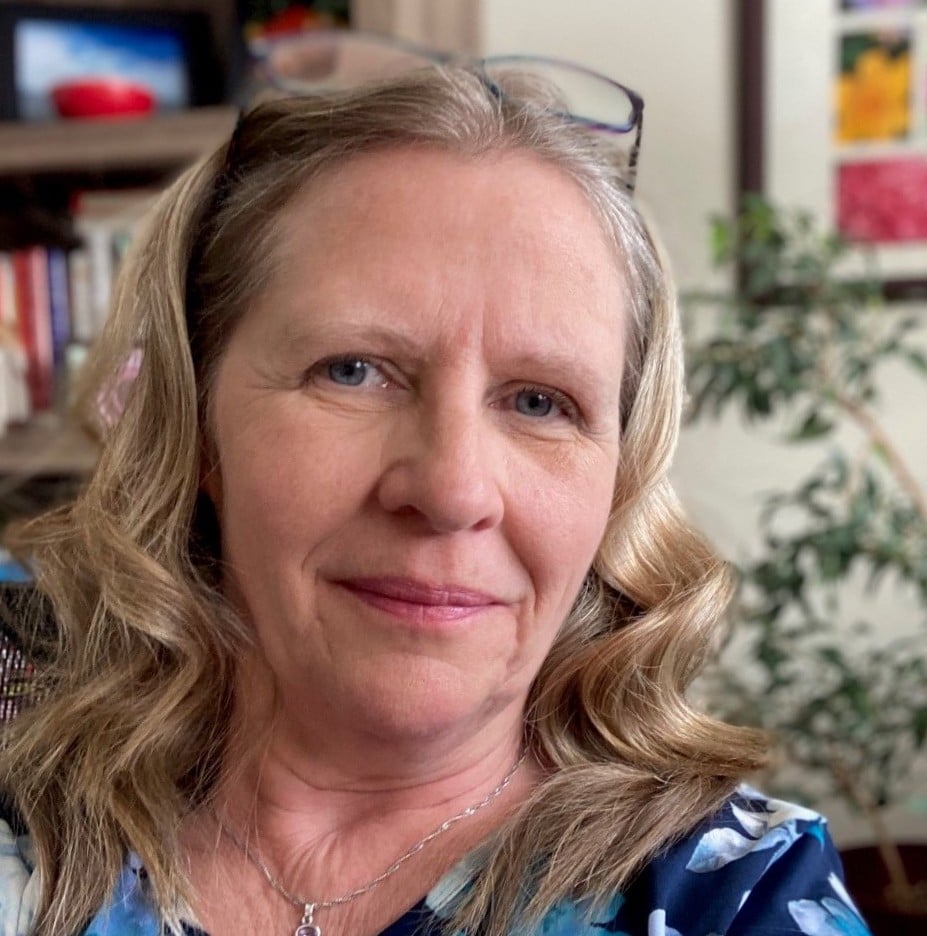 Currently working at Pista Mágica - Association, a Volunteering School, as project manager, trainer and consultant in Volunteer Management.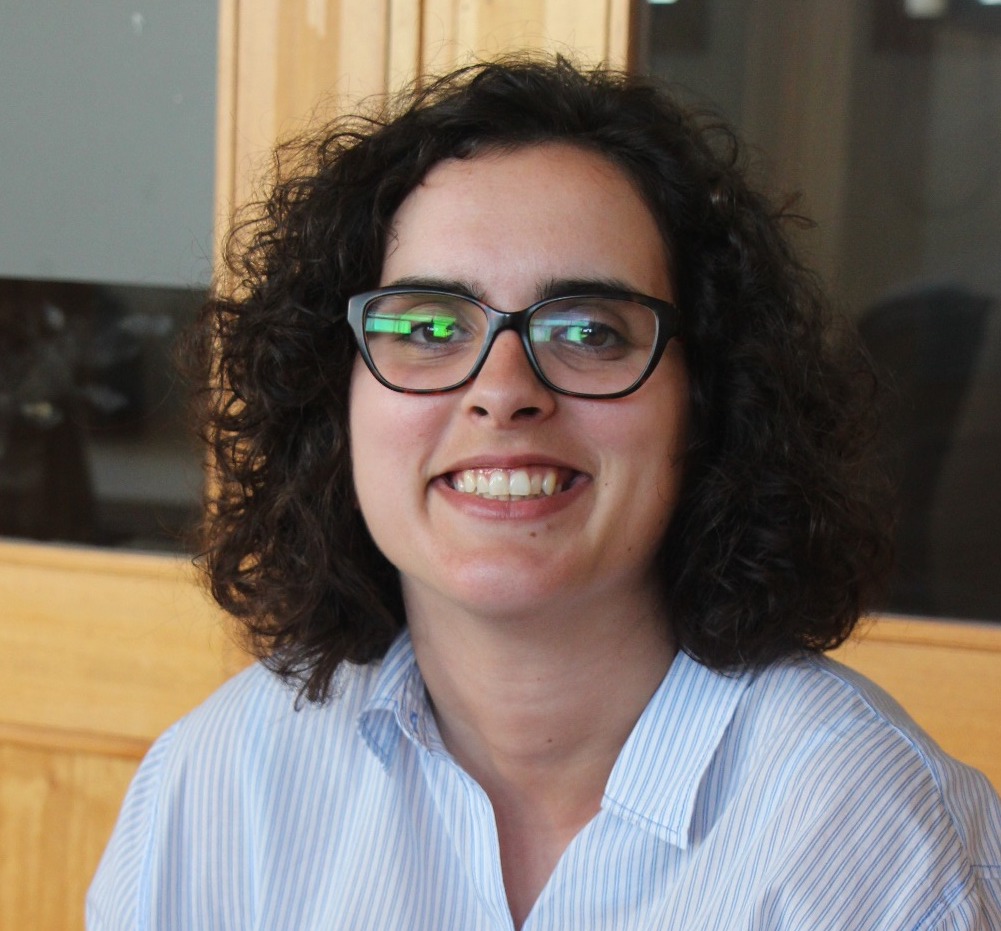 Certified Consultant
coming soon...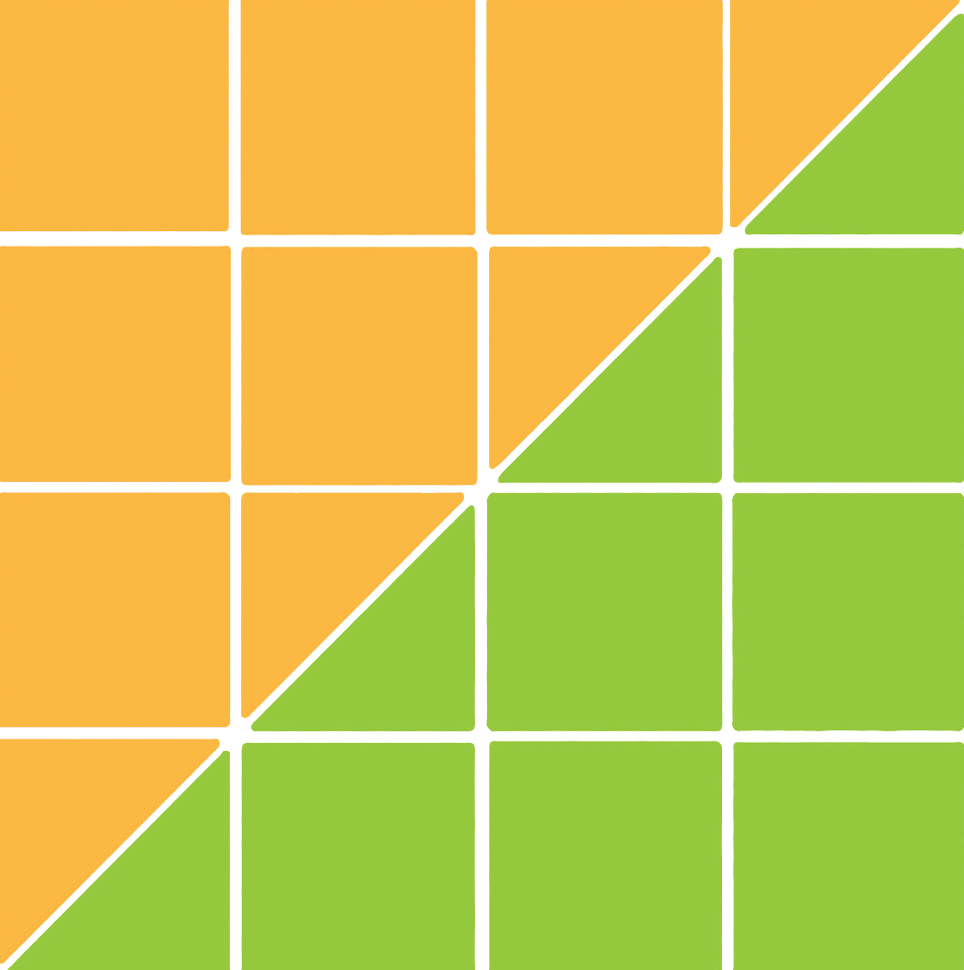 Better Impact Professional Partners
Interested in becoming a Better Impact Professional Partner?
Book some time with Brandi to:
Discuss goals and objectives
Identify mutual alignment
Determine and action next steps
Together, let's lift people, organisations, and sectors to the next level of excellence!