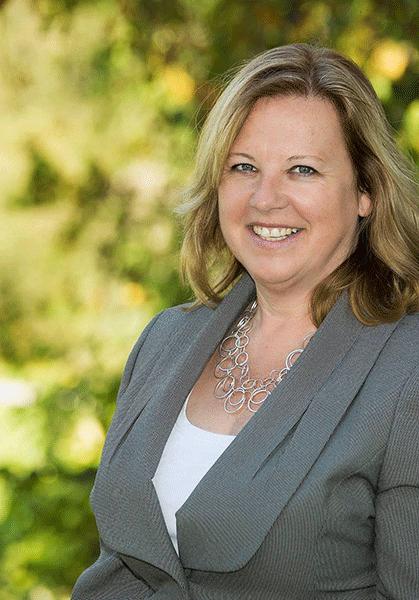 Sharon Hudson
After more than 25 years in the profession of volunteerism Sharon has achieved success in many areas of engagement with volunteers. Beginning her career as a social worker In Toronto, she became aware of the impact and contributions that volunteers made on programs and servicers within the community. Sharon attended night school and obtained the Volunteer Management Certificate from Sir Fleming College and not long after that Sharon achieved her certification as a Volunteer Resource Manager, CVRM.
Sharon was later approached by Sir Fleming College to help redesign the content for their Volunteer Management Course which then became part of the OntarioLearn on-line platform. Most recently Sharon negotiated the partnership between the international organization Certified Volunteer Administrators and Sir Fleming College to become the first Canadian College to have a memorandum of understanding (MoU) which provides a fee reduction for students of the course who qualify to take the CVA exam.
Working in the community doing home assessments for seniors, overseeing 300 volunteers at a half million-dollar events and currently developing and revitalizing a volunteer program at a health care facility Sharon has had a spectrum of volunteer engagement opportunities.
Sharon has been part of various associations in her profession and has taken active roles as an advocate, moving the profession to the status it deserves. The associations start with the local Durham Region Association of Volunteer Administrators DRAVA, as the Conference Chair, Vice President, and President. Then onto the Provincial association PRAVRO, as the Conference Chair and then as the 2020 Director of Strategic Partnership. Sharon was part of the Board of Directors at Feed The Need Durham.
Helping organization develop strategies, align their mission to volunteer roles and design metrics to be able to measure the impact of what volunteers contributes is extremely rewarding.
Email Sharon
Visit Sharon's website

<< Back to the Partnerships page