Donor IMPACT
Decrease administrative workload
and increase donor engagement throughout the donor lifecycle.
Is Donor Impact Right for my organisation?
Below you'll find plenty of information to help you make that decision, and if you'd like to speak with someone on the team to answer any questions, we'd be happy to make it happen.
What do I WANT TO DO
with my new software?
Manage Donor Profiles
Record donor contact details and other important information
Add custom fields (short text, long text, drop down list, check box, date, file upload) to record just about anything
View the donor's photo to get to know them better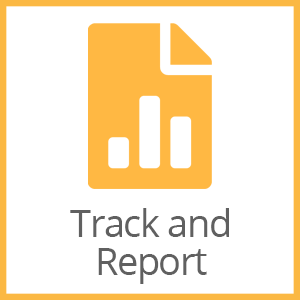 Track and Report
Produce reports on donors and donations overall or by marketing campaign or project restrictions
Save search queries and column selection on frequently used reports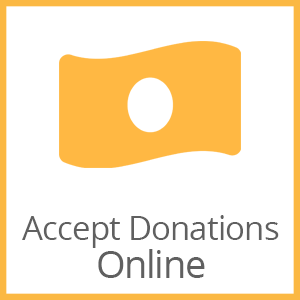 Accept Donations Online
Connect the donor platform to a PayPal account
Have donations flow direct into your account
Issues receipts automatically
Customize the receipt with your logo
Capture donor contact information directly into the donor database – no retyping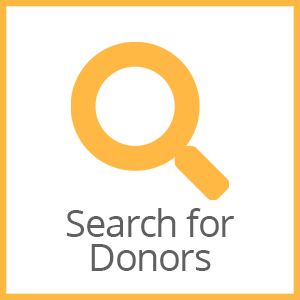 Search for Donors
Find donor profiles from any screen
Search based on any information stored in the donor profile
Save search queries and add links to them on your main page dashboard
Include relevant date ranges in saved searches (e.g. last month)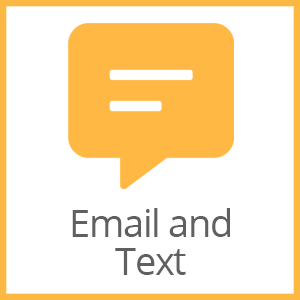 Email and Text
Email or send text messages to individual donors or specific groups
Personalise the email by automatically inserting 'First Name'
Dress up your emails with tables, fonts, colours or pictures
View prior emails sent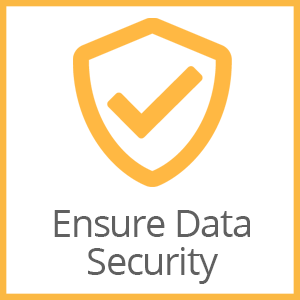 Ensure Data Security
ISO 27001 / 27017 certified
Data encrypted in transit over the internet and at rest on our servers
24x7x365 server intrusion prevention & third party penetration tests
Brute force protection to prevent password hacking & optional two-factor authentication
5 year uptime of 99.997%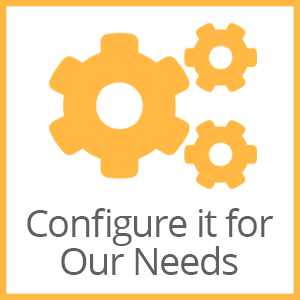 Configure it for Our Needs
Brand the donors' portal and online donation pages to our organisation's look and feel
Add custom fields to donor profiles to capture relevant information
Save administrator time by creating Email templates
Apply different security levels to different administrators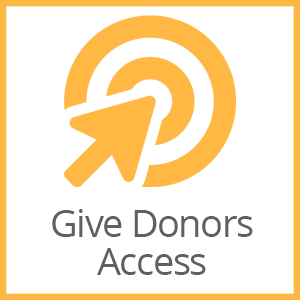 Donors can:
View a record of their donations
Read news about how their donations have helped
Download a copy of their donation receipts
Update information in their contact details and in specified custom fields added to their profile
Make additional donations
Volunteer Impact Integration

Identify donors who are volunteers and vice versa
Search across both donor and volunteer data elements
Restrict or grant administrative access to the volunteer database
How do I like to be trained and supported?
Training
No matter what your preference is when it comes to learning new software, Better Impact has the experienced trainers and the training resources to get you up and running in the software and confident in your use of it quickly.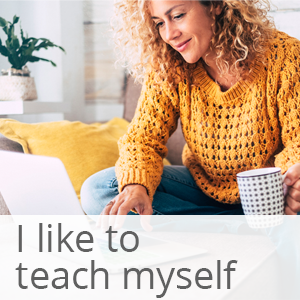 I like to teach myself
Learn at your own pace, guided by our complete library of training videos and further aided by our extensive help files. They're both included in every subscription.
If you'd like you can also book dedicated Q&A sessions with a Member Success Advisor.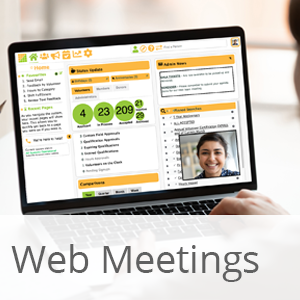 Book full training sessions delivered in web meetings with a Member Success Advisor on any of the following:
Strategic Planning & Configuration
Communications
Accepting Donations and Reporting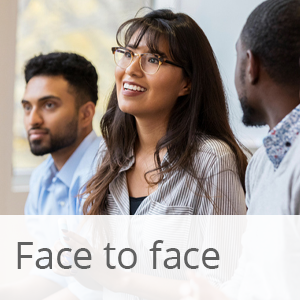 Come to our office in London, or we can come to you. Book training sessions with a Member Success Advisor on any of the following:
Strategic Planning & Configuration
Communications
Accepting Donations and Reporting
Support
We can all use a little help sometimes and the team at Better Impact loves to help.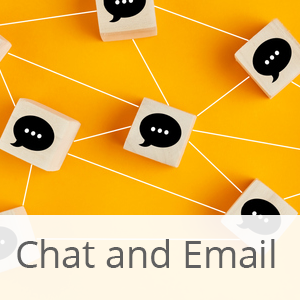 Chat and Email
Friendly and personal support provided by Better Impact team members - Available 24 x 5
Median first response time of under 10 minutes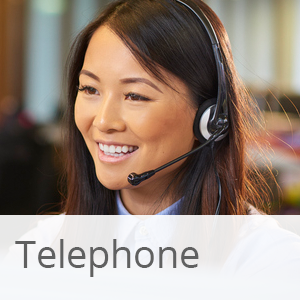 Telephone
Sometimes it's a whole lot easier just to talk to someone. In those situations, you can just give us a call at 1800-844-1545 Ext 2.
And don't be surprised if during a chat session, one of our Member Success Advisors suggests hopping on a phone call or quick web meeting together.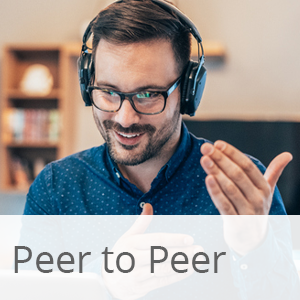 Peer to Peer
User group meetings - We'll be holding our first Donor Impact virtual user group meeting in 2022. It will be a great opportunity to see how others are using Donor Impact (and share your experiences with us).
DOES DONOR IMPACT WORK THE WAY I WANT IT TO?
We've put together over 20 minutes of demonstration video so that you can get a good sense of how Donor Impact works. If you have any questions based on what you see, you can book some one-on-one time with Daniel. He'll be happy to learn about what you're trying to accomplish, answer your questions and generally help you with whatever you need.

If what you see in the demonstration videos suggests Donor Impact is a good fit for your organisation, you can give the software a try with a free 30 day trial.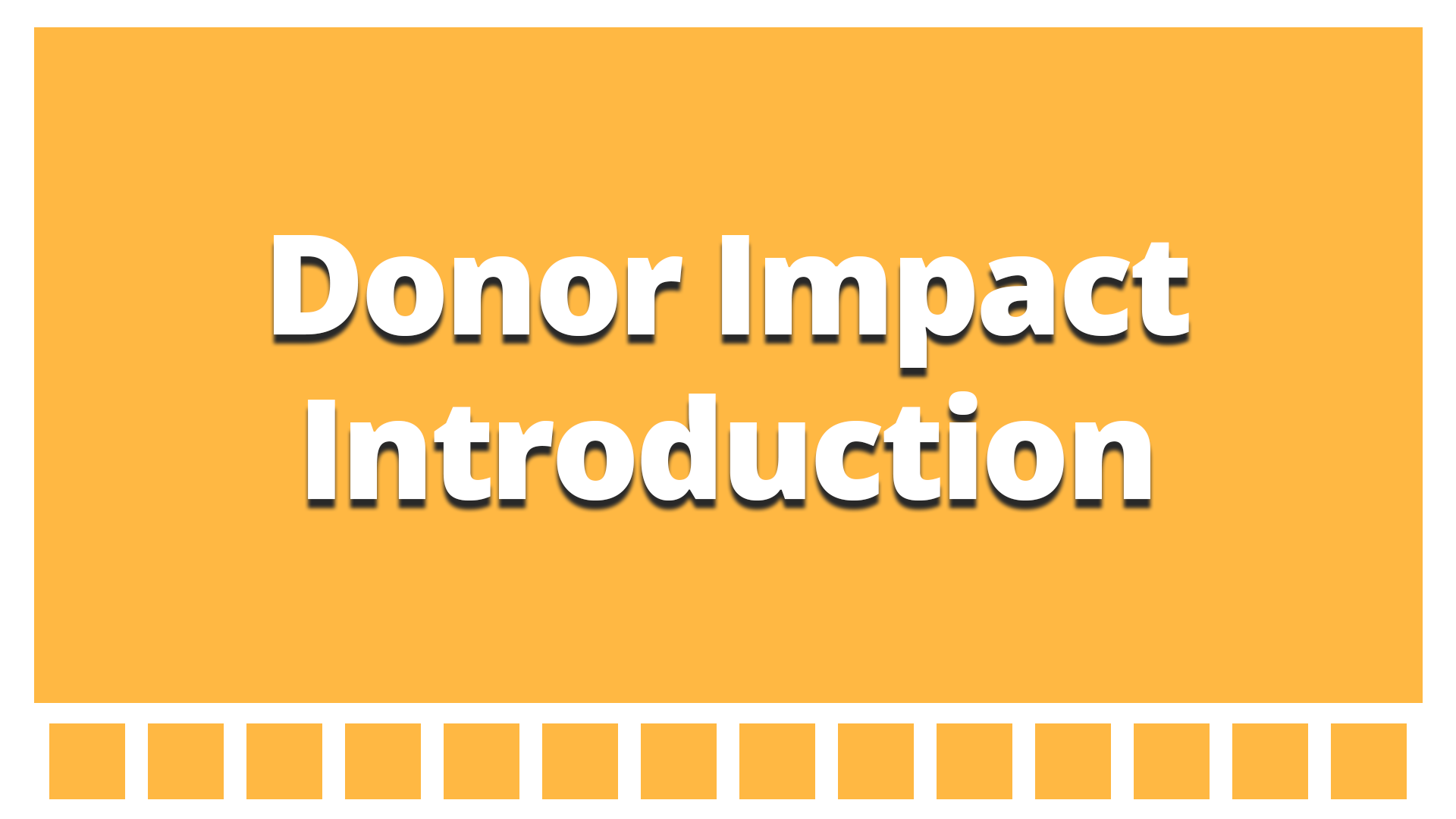 Please fill out the short form below to unlock the full video series.
Congratulations!
You'll soon be the newest member of the Better Impact family.
To place your order (or create an official quote for approval first) click the button below.


If you've already created a quote, click on the link in the email with the quote and you'll be able to complete your order from there. Need it resent? Just email us at sales@betterimpact.co.uk