The Standard Edition *PLUS* Subscription Upgrade
Would these added benefits help you accomplish more?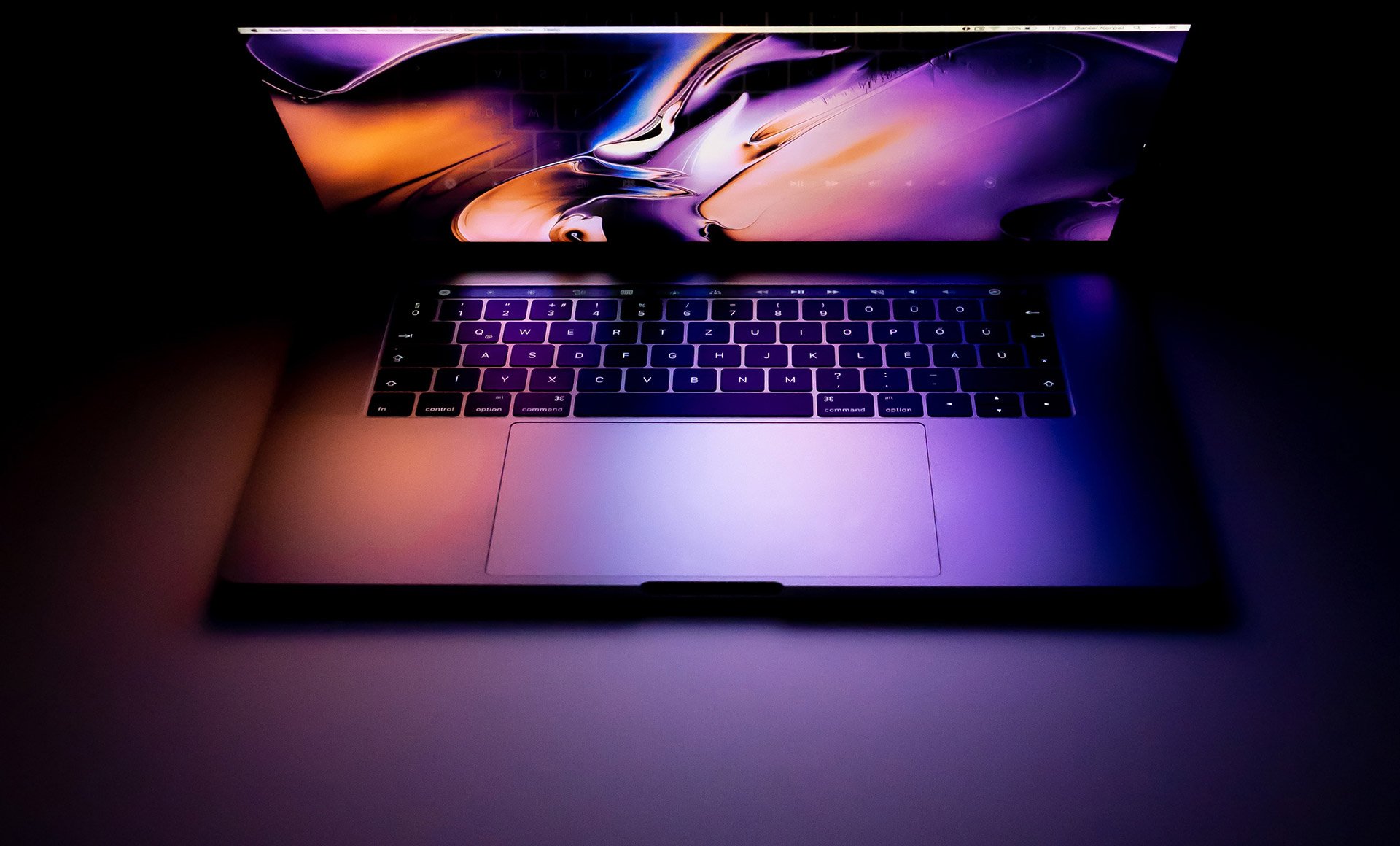 Annual account review
A Member Success Advisor will dive into your account to look for ways you might be able to get more out of your software by using some features differently or using some features currently not being used, and then meet with you to discuss these findings related to your organization's goals and plans. (Also available à la carte).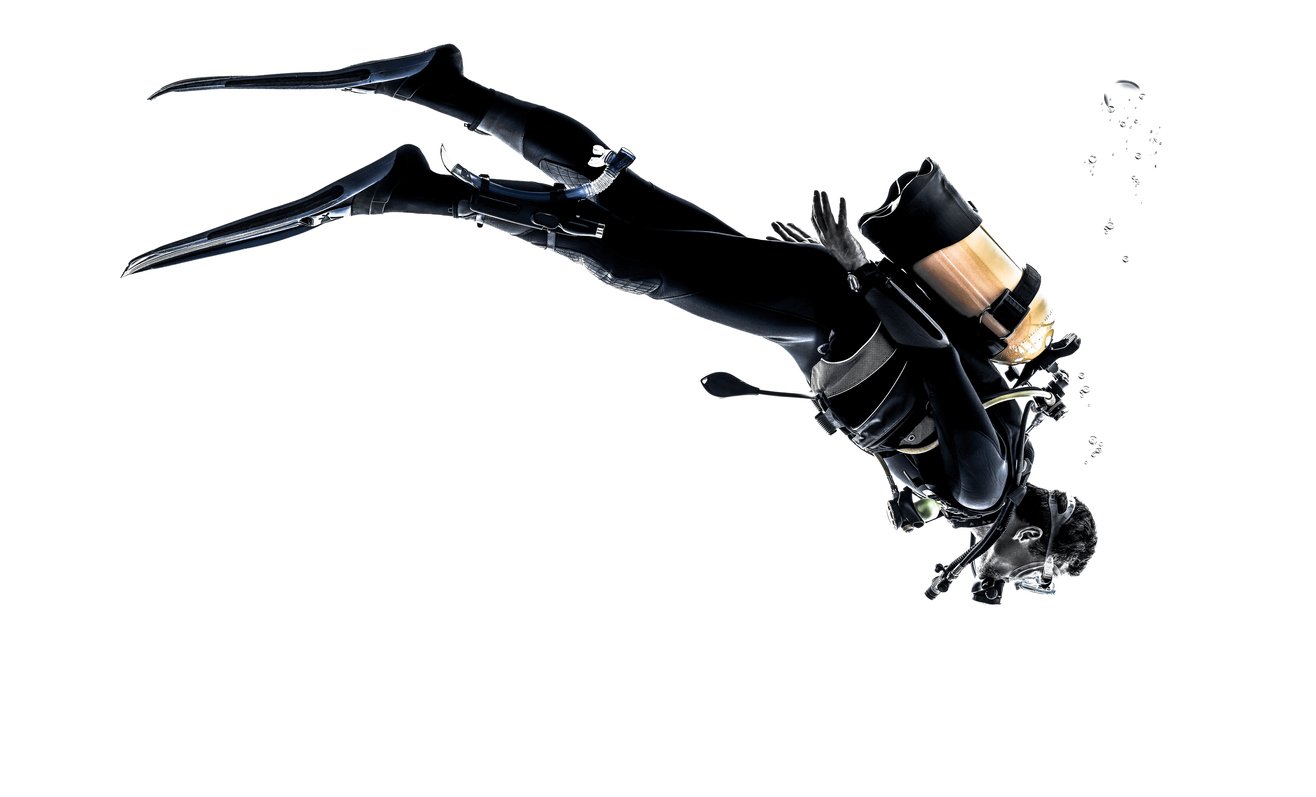 Annual refresher training
One hour of custom training, via a web meeting session, to assist organizations in meeting their training needs regarding the use of their Better Impact software. This time can be used as refresher training, introductory training for new admins, or dedicated time with a member success advisor to work through specific issues.
Email routing for shift signup and cancellation emails
If you have team leaders responsible for managing different Activities, this will prevent them from getting emails related to Activities they do not manage.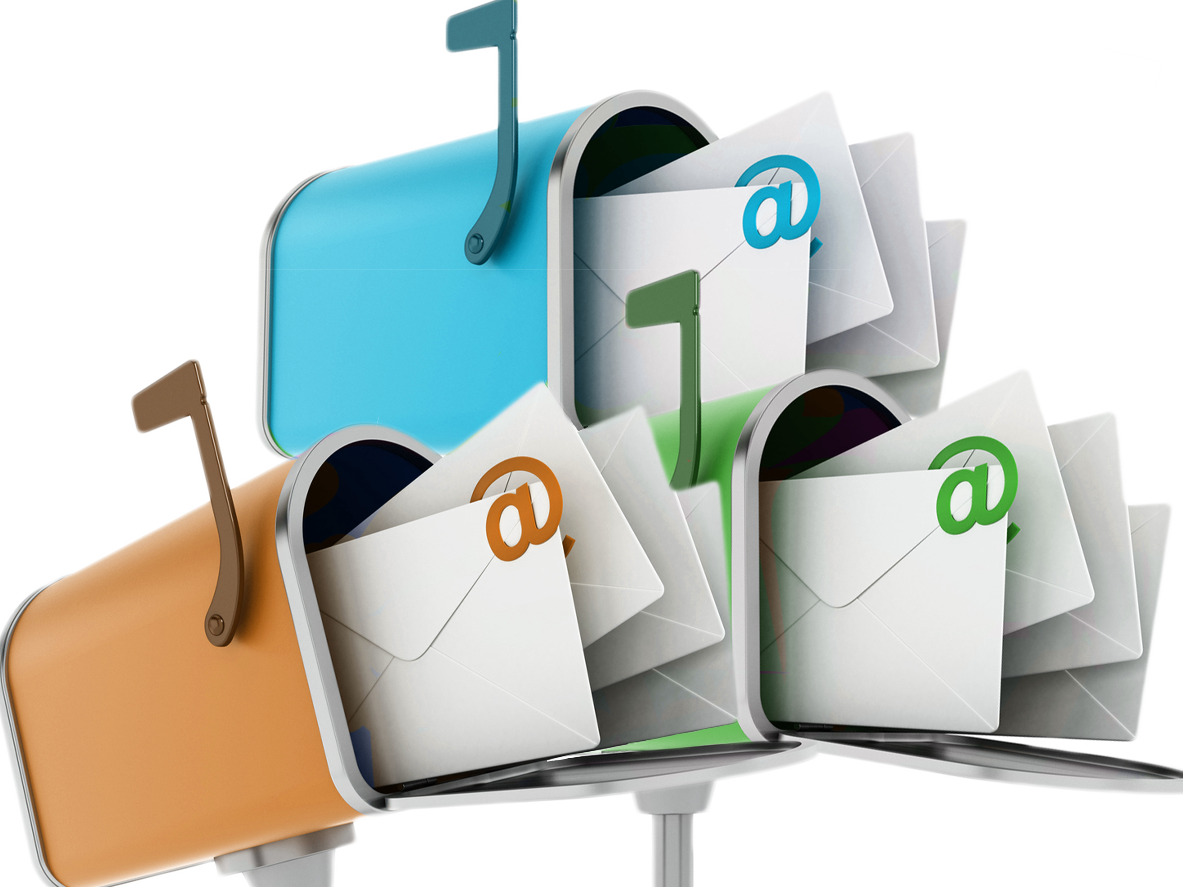 Folders in the Document Library
If you have a large number of documents you share with volunteers, this can make it easier for them to find the documents they need.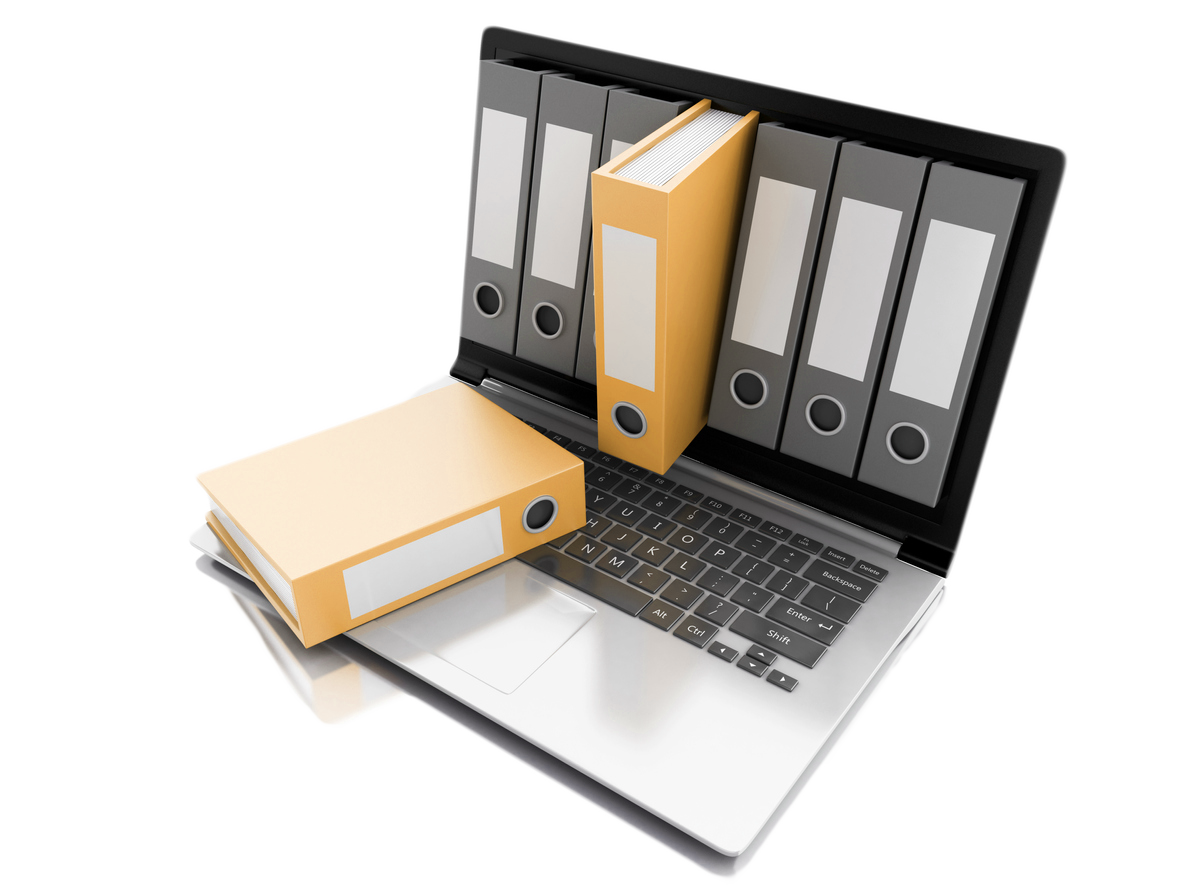 Unlimited outbound text messaging
Expand your communications reach with volunteers and donors with all the outbound text messaging you need and with the same group targeting functionality as sending emails.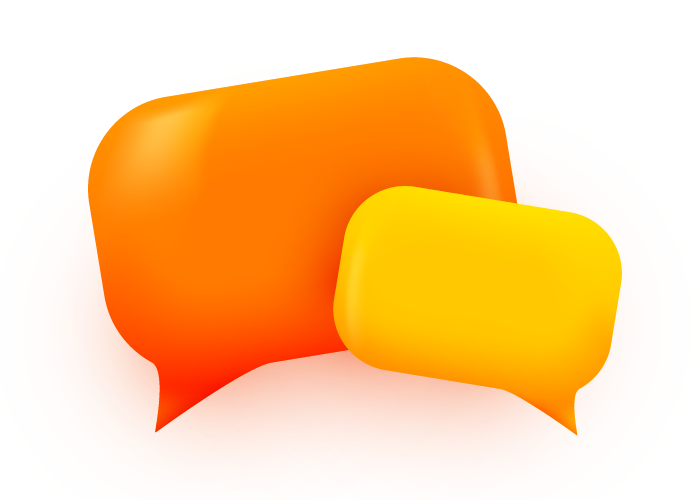 Optional 2-factor authentication requirement for all admins
If you choose to implement this, all your administrators will be required to operate with a higher level of login security. In addition to their username and password, they will need to enter a temporary code displayed on their mobile device.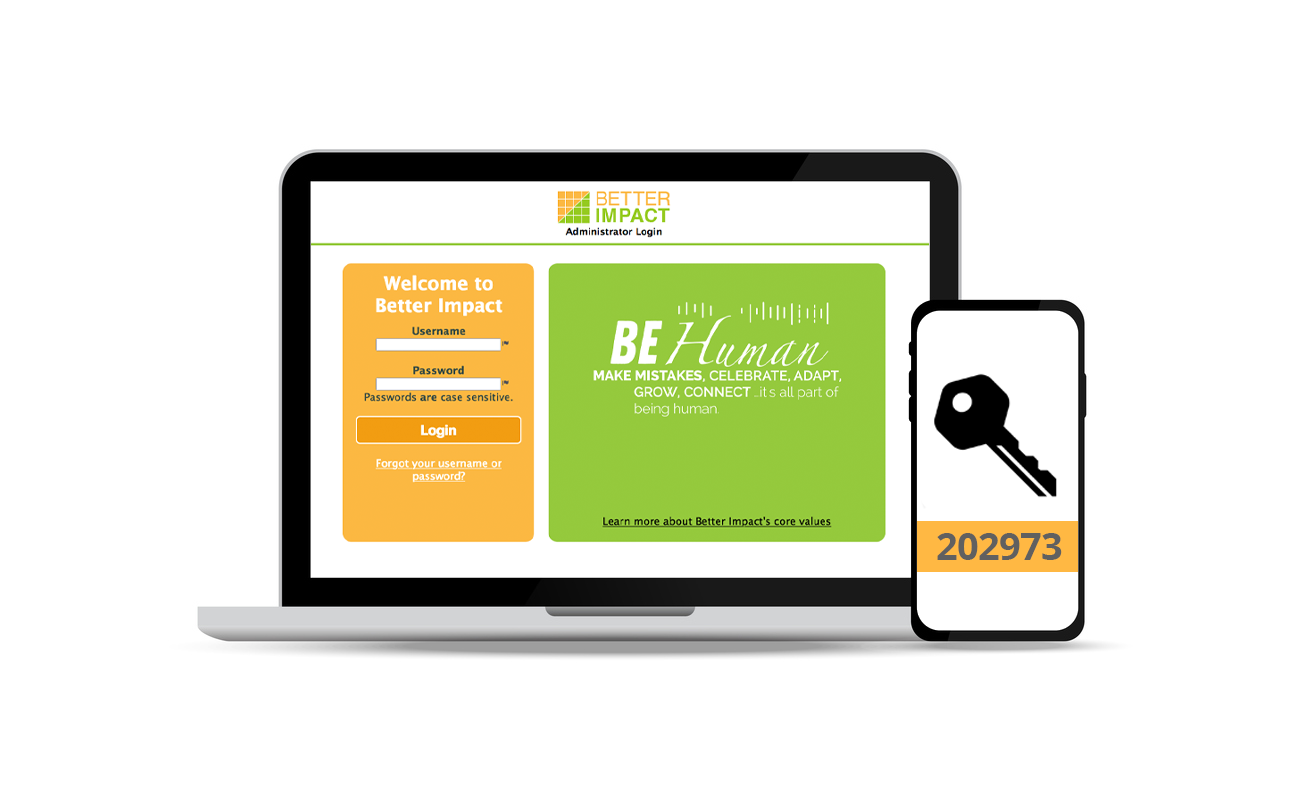 Optional IP restrictions on admin access
If you choose to implement this, no one will be able to log into the administrative portal unless they do so from your office (or other places designated as legitimate by your IT department).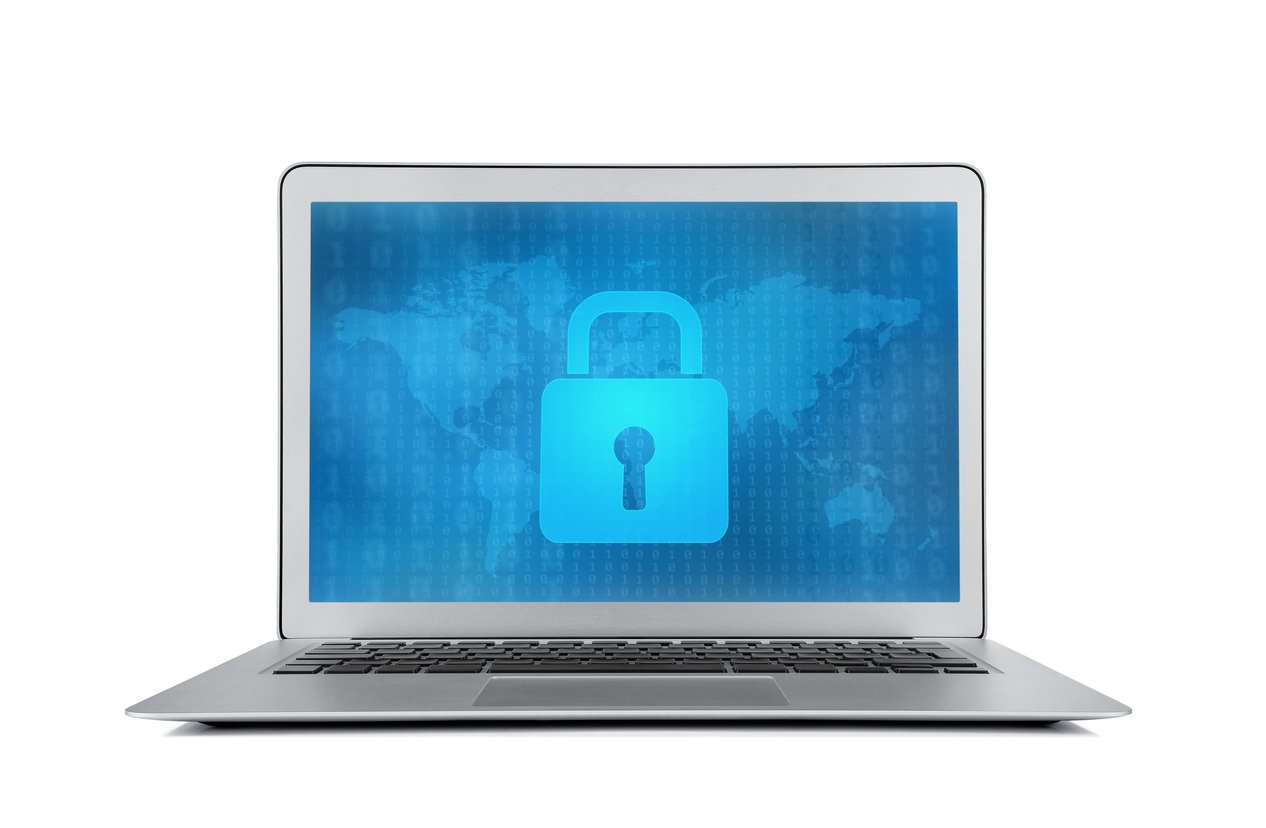 Dedicated account manager (Member Success Advisor)
You already have access to the whole Member Success team (and you always will) but with the PLUS upgrade, you will be assigned an account manager who will get to know you and your organization even better.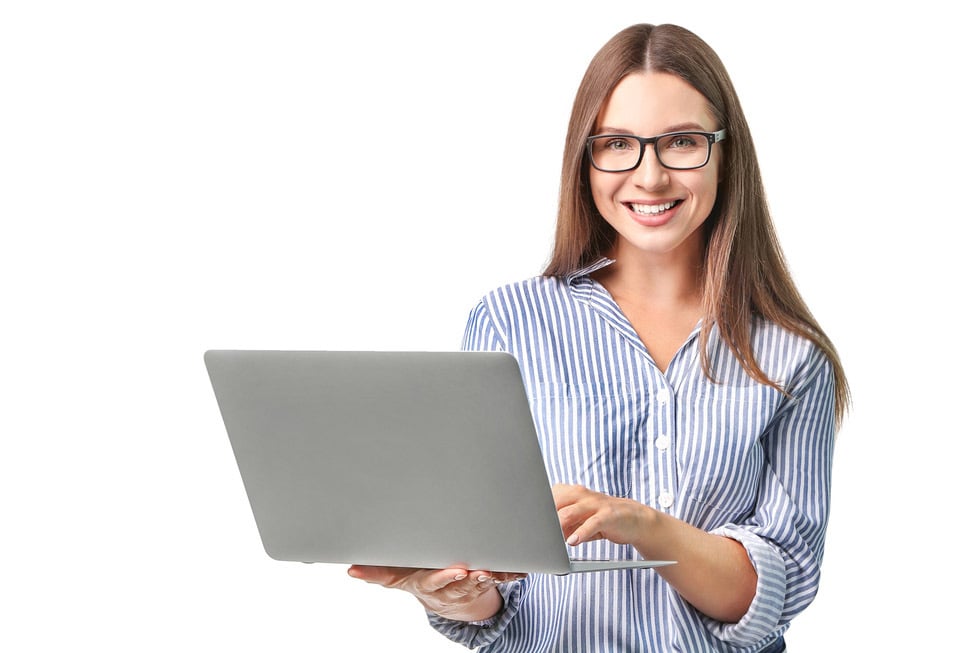 Upgrade your subscription to PLUS or request an account review


PLUS Upgrade - Within two business days we will add the additional functionality to your account, reach out to you to discuss timing on your annual review and training, and invoice you a prorated amount based on £252 per year and the number of months until your existing subscription renewal.
Account Review - (Included in the PLUS upgrade but also available à la carte.) We will reach out to you within two business days about scheduling your review and invoice you £ after we have completed your review.